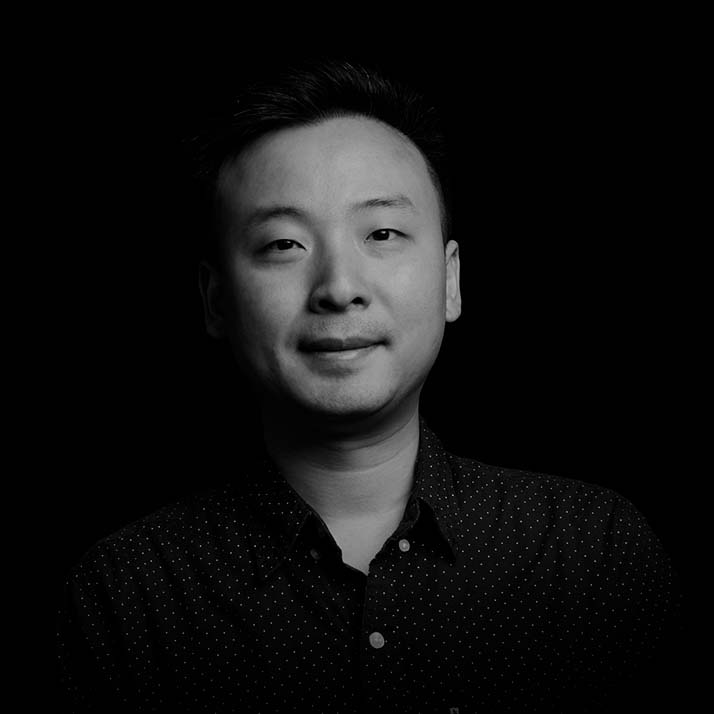 Hi! 
I'm
Chien-Ju 
Peng
A full-stack designer (web/interaction/front-end) based in San Francisco.
With a background in visual design and front-end development, I'm able to approach user experience problems from both the design side as well as the engineering side. I strive to integrate both usability and production best practices to create intuitive, fun, and engaging applications.
No dinner. No art class.
My parents told me this all the time when I was a kid because I was always drawing. In high school I coded my first arcade space shooting game, creating all the graphics myself. When I saw that my classmates enjoyed playing, I realized the power my two favorite hobbies, art, and technology, could have together. That experience led me to be a full-stack designer. I want people to experience my work and feel joyful.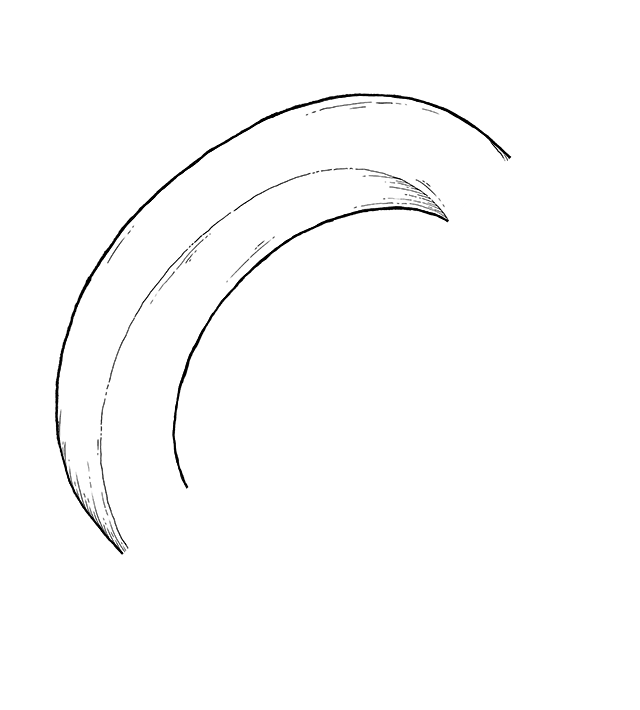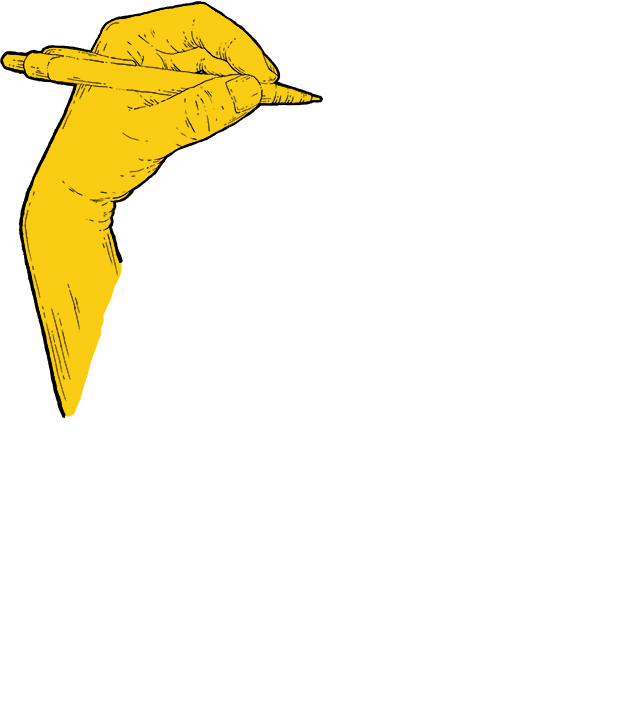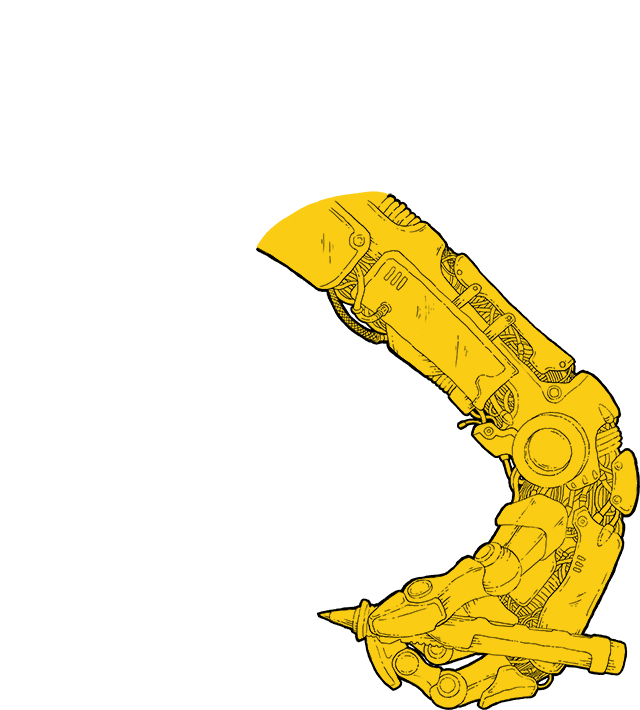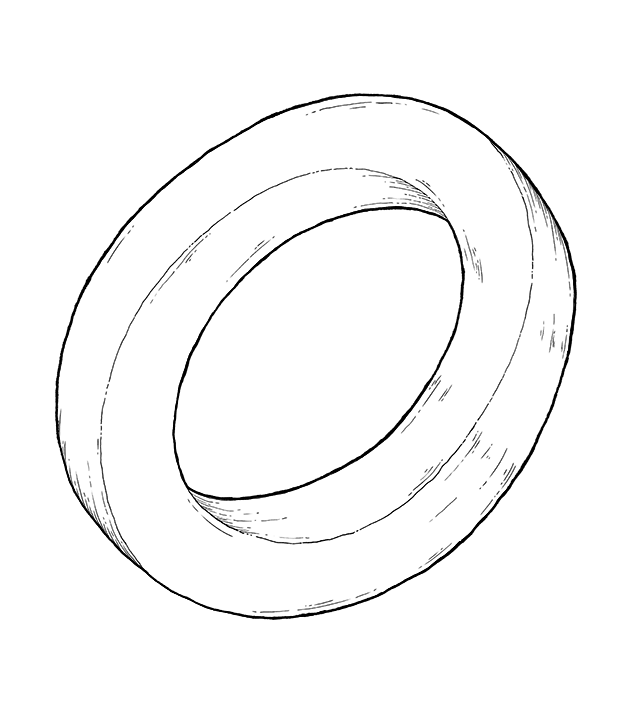 When I'm not designing...
You can find me cooking 🥘, caring for my plants🪴, playing board games 🎲, reading manga 📖, or traveling places with my backpack 🗺.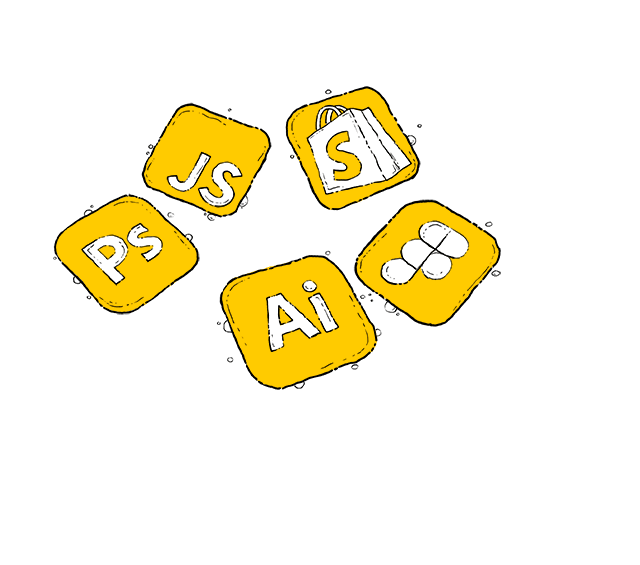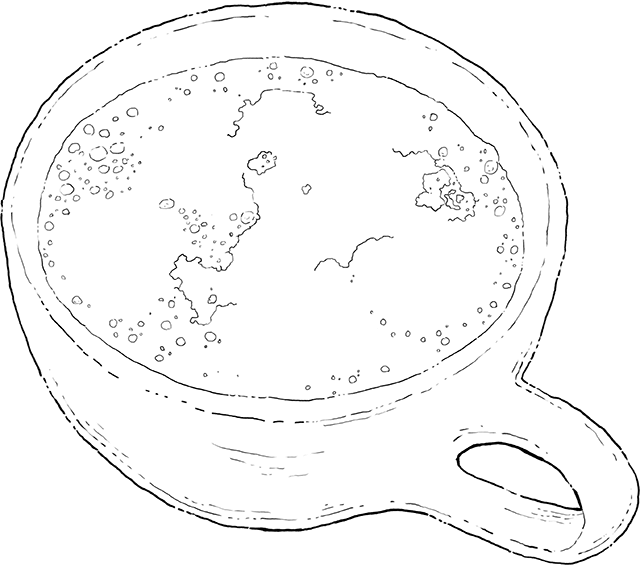 Experience
Full-stack Designer (Web/Interaction/Front-end)

Matterful Brands

Interaction Designer & Front-end Developer

Pollen Brands

Teaching Assistant

Rochester Institute of Technology

Graphic Designer & Front-end Developer

Total Design
Skills & Expertise
Responsive Web Design
Front-end Development
Interactive & Video Prototyping
Interaction
Graphic Design
Editorial Design
Motion Graphics
Illustration
Technical Abilities
Adobe (Photoshop, Illustrator, InDesign & After Effects)
Figma
Sketch
WordPress & Shopify
HTML & CSS
JavaScript
ReactJS
Liquid